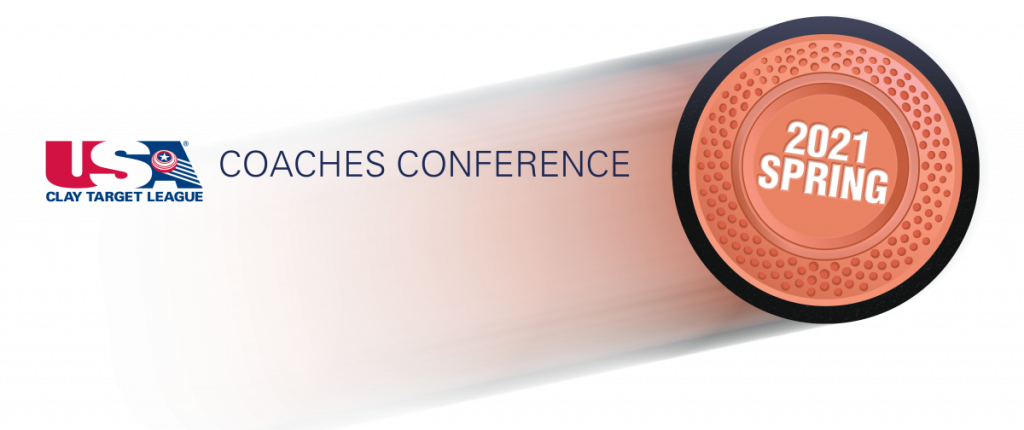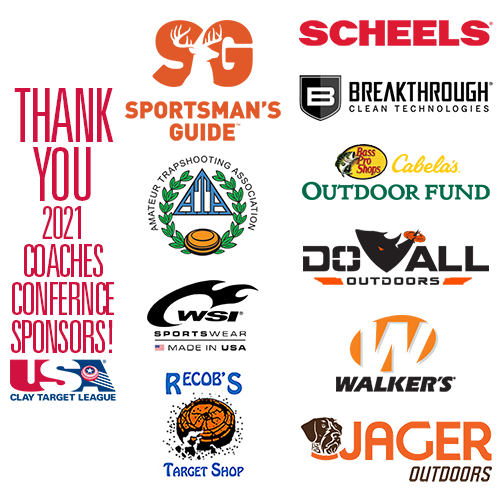 2021 League Update
– League President John Nelson gives an update on the status of the League and the 2021 Spring Season
---
Handling COVID-19
– Information on how to navigate COVID-19 concerns, including managing socially-distant practices and competitions.
---
2021 Tournaments and Championships
– Information on the League's plans for tournaments and championships, including announcement dates, new events, and information about virtual tournaments.
---
Spring Season Overview
– A quick look at the 2021 Modified Season Schedule, important dates, and information on how to handle COVID safety protocols.
---
Policies and Procedures
– A review of 2021 Modified Spring Season Policies and Procedures, changes for the 2021 spring season, and a look at True Team® Scoring
---
Education & Certification
– An informative video to guide coaches through the League's education and certification requirements for Head Coaches and League athletes. Included is an overview of CLASS™ SAFE™ and the Coach Education & Support Website.
---
ClayTargetGO!
– A basic walkthrough of the League's ClayTargetGO! Platform, including TMS (Team Management System) and AMS (Athlete Management System), including athlete and staff registration.
---
New Team Primer
– Coach Kelvie provides important information and insights for new teams regarding how to get a team started, and important steps to consider during that important first year.
---
Marketing Your Team
– Learn how to effectively market your team to your local community by engaging local media, setting up a basic social media presence, and reaching out to schools, parents, and local businesses.
---
Fundraising
– What coaches should know about fundraising: Identifying why you're fundraising, making long-term plans, learning about resources, programs, and funding sources, and other items to consider while managing the financial needs of your team.
---
USACTL 2021 Ammunition Update
– A look at the status of the 2021 spring ammunition supply and strategies to overcome shortage issues.
---
ClayTargetGo – Understanding The TMS Waiting List
– A walkthrough of how the 'Waiting List' in your TMS team roster works, including what happens when a new athlete creates a profile