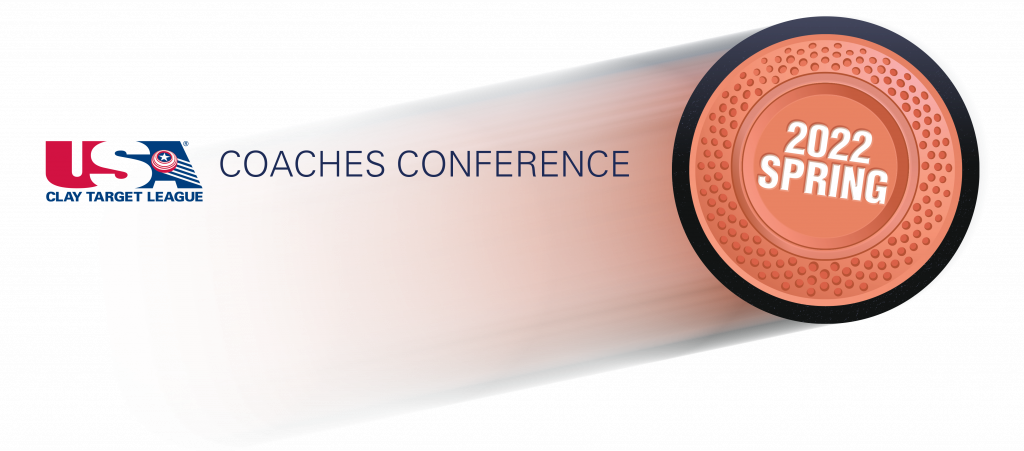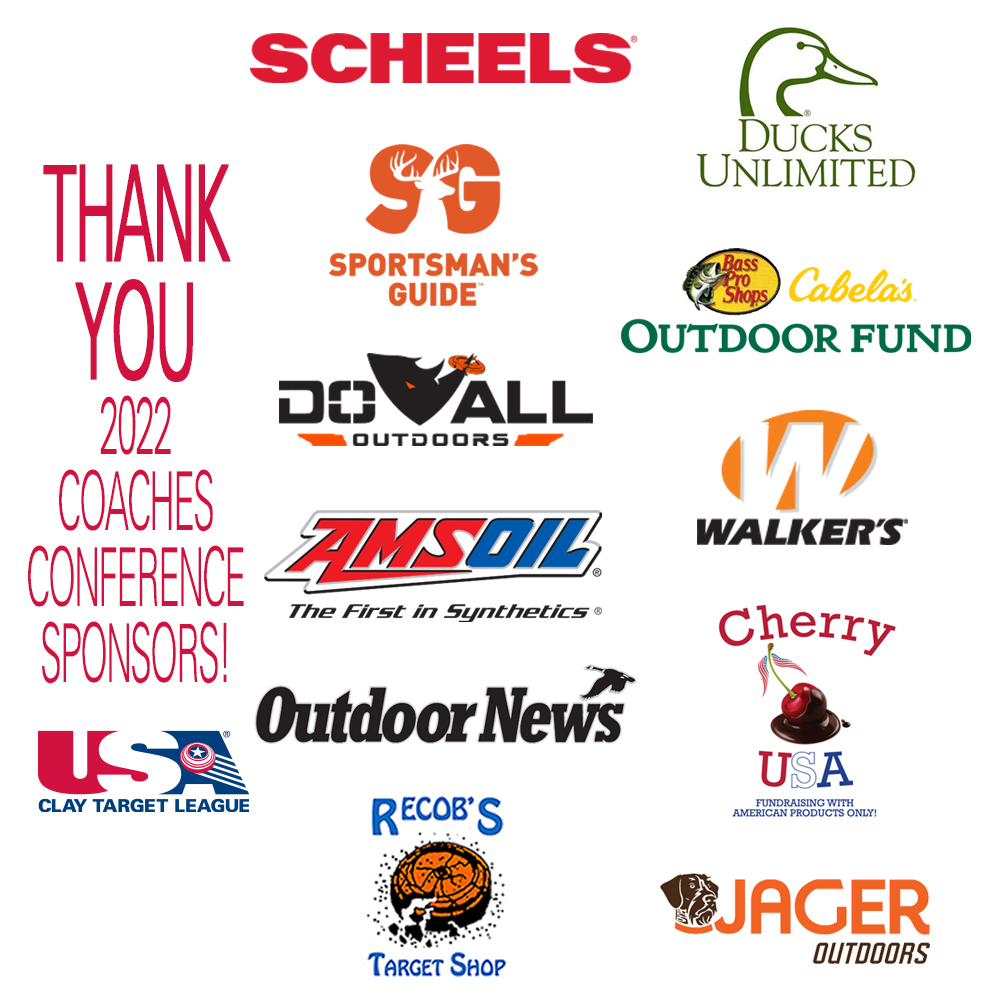 2022 League Update
– League President John Nelson gives an update on the League
---
League Policies, Tournaments, and Education Overview
– Learn about changes to the League's Policies & Procedures, tournament information, and the SAFE and CLASS certification programs.
*CORRECTIONS* –
The registration fee for the National Championship is $85
The registration fee for the Homeschool National Tournament is $25
---
Athlete Management System (AMS) Overview
– The new AMS system has been postponed until Fall 2022. The current AMS system will be used this spring. Please review the video below for information about AMS accounts and athlete registration.
---
AMS Account & Athlete Registration
– A walk-through of account creation and athlete registration in ClayTargetGO!/AMS
---
Team Management System (TMS) Overview
– Learn about updates to the ClayTargetGO!/TMS system
---
New Team Primer
– Coach Kelvie provides important information and insights for new teams regarding how to get a team started, and important steps to consider during that important first year.
---
Marketing Your Team
– Learn how to effectively market your team to your local community by engaging local media, setting up a basic social media presence, and reaching out to schools, parents, and local businesses.
---
Fundraising
– What coaches should know about fundraising: Identifying why you're fundraising, making long-term plans, learning about resources, programs, and funding sources, and other items to consider while managing the financial needs of your team.
---